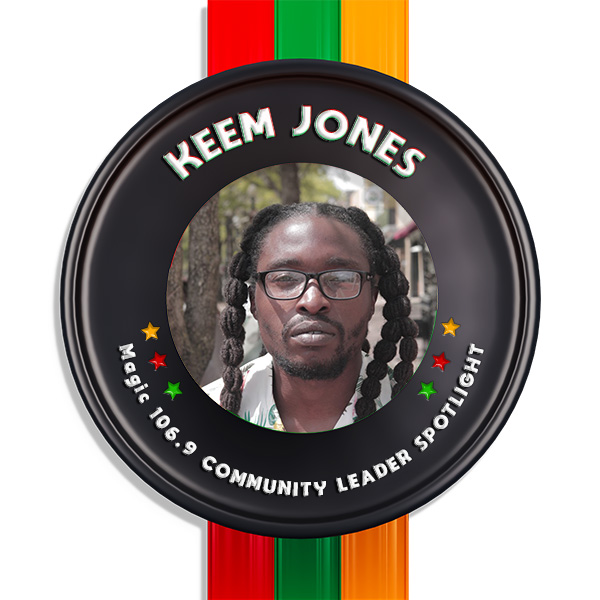 Rakeem "Keem" Jones is a father of 3 sons and a freelance documentarian from the Shaw Road/Bonnie Doone section of Fayetteville, North Carolina that uses his words and pictures to tell the stories of those that he encounters throughout his daily life. Capturing those moments in time is very fulfilling.
Direct action, education, community outreach, and economic empowerment are the 4 pillars that serve as the driving behind his intent to create and grow. He is guided by the thought of capturing history in real time and preserving those memories for his kids (and others).
In reference to journalism, Keem states: "Rather than someone else telling the story of this generation, we will tell our own story through our own lenses and pens".
Keem is the owner and founder of Keem Jones Content Collection and is a columnist on the USA Today Network. In addition, Keem is known for his community organizing efforts that caught the attention of Grammy-nominated musicians J. Cole and Morray, Tik-Tok sensation Vic Blends, Charlotte Hornets star Dennis Smith Jr., and the Fayetteville Woodpeckers.
Bio submitted by nominee. Photo Credit: Chance "CeeGee" Glover