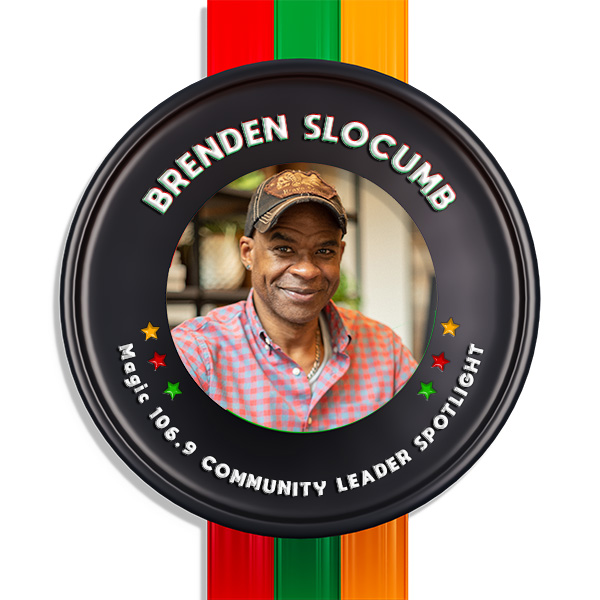 Brendan Slocumb graduated from the University of North Carolina at Greensboro with a degree in music education, with concentrations in Violin and Viola.
For over twenty-five years, he's been a public and private school music educator for grades K-12. Brendan was named Teacher of the Year for Robert E. Lee High School in 2005 and has been named to Who's Who of American teachers and is a Nobel Teacher of distinction. He also serves as an educational consultant for the Kennedy Center in Washington, D.C.
As a musician, Brendan has performed on violin with the Washington Metropolitan Symphony, the McLean Symphony, the Prince George's Philharmonic, and the Alexandria Symphony; and has served as the concertmaster for the NOVA-Symphony. Brendan has been a frequent adjudicator for several district and regional orchestras throughout North Carolina and Virginia. He also performs chamber music as a member of the Alexandria Chamber Music Society. He maintains a private music studio teaching lessons to students on violin and piano.  
Brendan is an avid collector of comic books and action figures. In his spare time, he enjoys writing, exercising, and performing with his rock band, Geppetto's Wüd.