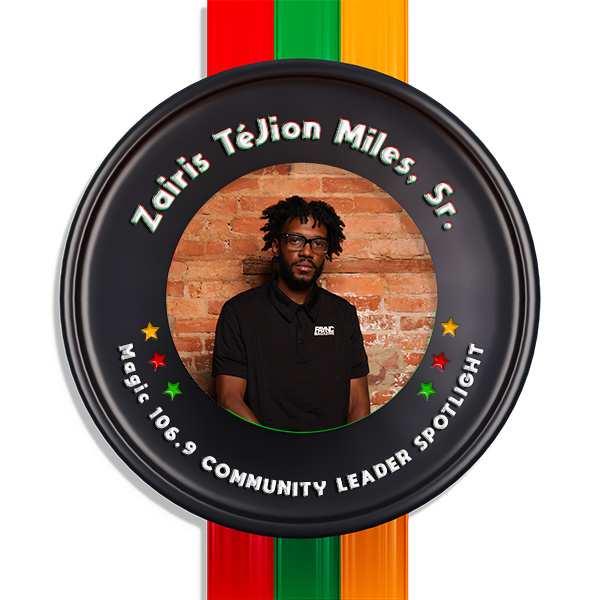 Zairis TéJion Miles, Sr.'s creativity, photography and musical expertise enables people to see from a perspective that transcends the ability of the natural eyes. As a military child, Zairis landed in Fayetteville, NC in 2007 and now calls FAYNC his home. Zairis was recruited to Fayetteville State University for a band scholarship due to his excellent musicianship and musical knowledge. His first instrumentation album entitled Elevate was released in March of 2020. 
While serving in the US Army Zairis explored his passions of photography, videography, barbering and continued his music artistry. After completing his time in the Army, Zairis relocated back to Fayetteville, NC where he Founded FAYNC Magazine in 2020. As a writer, photographer and videographer he managed to curate the Magazine by himself until 2021 when it grew to become a team. 2021 was a year of progression and grinding for him and his team for the magazine. Doing so helped FAYNC Magazine maintain and stay active in the city and become a relevant media outlet.
Present day, Zairis is a practicing music producer working with other artists and his personal projects, the Founder of FAYNC Magazine, and a graduate of barber school now furthering his craft in the Barber community. Zairis is still cultivating creativity in Fayetteville, NC and plans to continue to work on multiple creative projects.