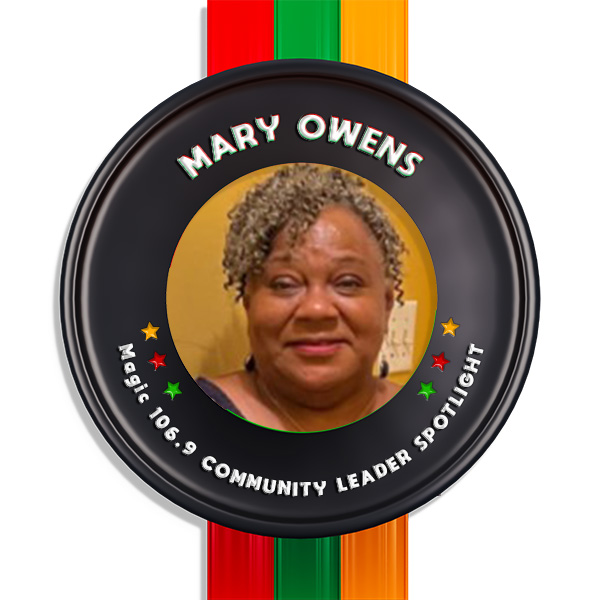 Reverend Mary C. Owens earned her bachelor and master's degrees from Fayetteville State University. As an educator she worked as an English teacher for 15 years. Her career also includes a stint as a principal in the Cumberland County School System.
Reverend Owens has been awarded numerous awards and accolades. Including Principal of the Year for NC Alternative Schools in North and South Carolina.
Reverend Owens has always been active in the community where she has previously served as President of the Fayetteville Cumberland County Ministerial Council. She currently pursuing a Master of Arts Degree Faith and Leadership Formation at Campbell University Divinity School.