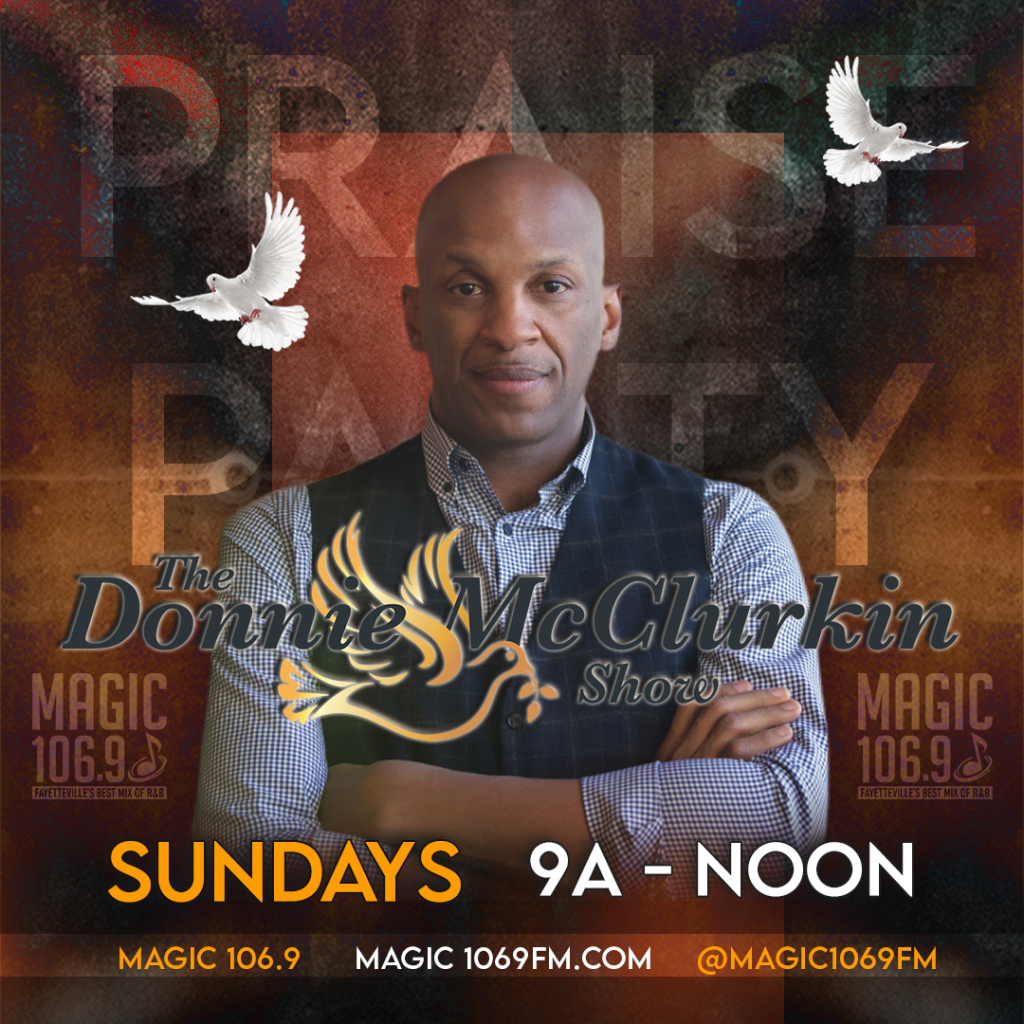 Donnie McClurkin is one of the world's top Gospel music artists with over 10 million albums sold worldwide. In addition to his three Grammy awards other top honors include eleven Stellar Awards, four BET Awards, four NAACP Image Awards, three Dove Awards and has been a judge on BET's Sunday Best for six years.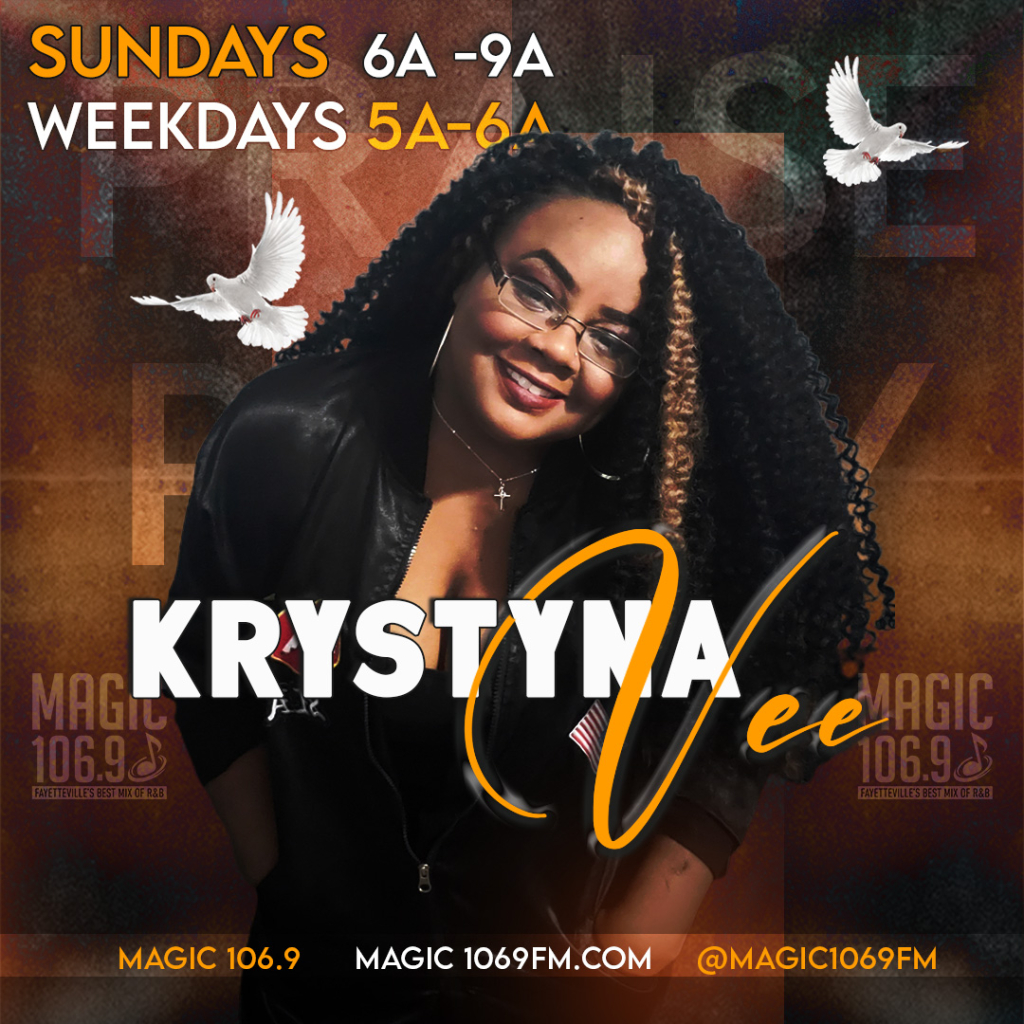 Open your heart and feel the evidence of God's presence all around you as you tune in to Praise Party on Magic 106.9. The Sunday Morning and Weekday Praise Party combines inspirational programming and a spiritual message to start your day.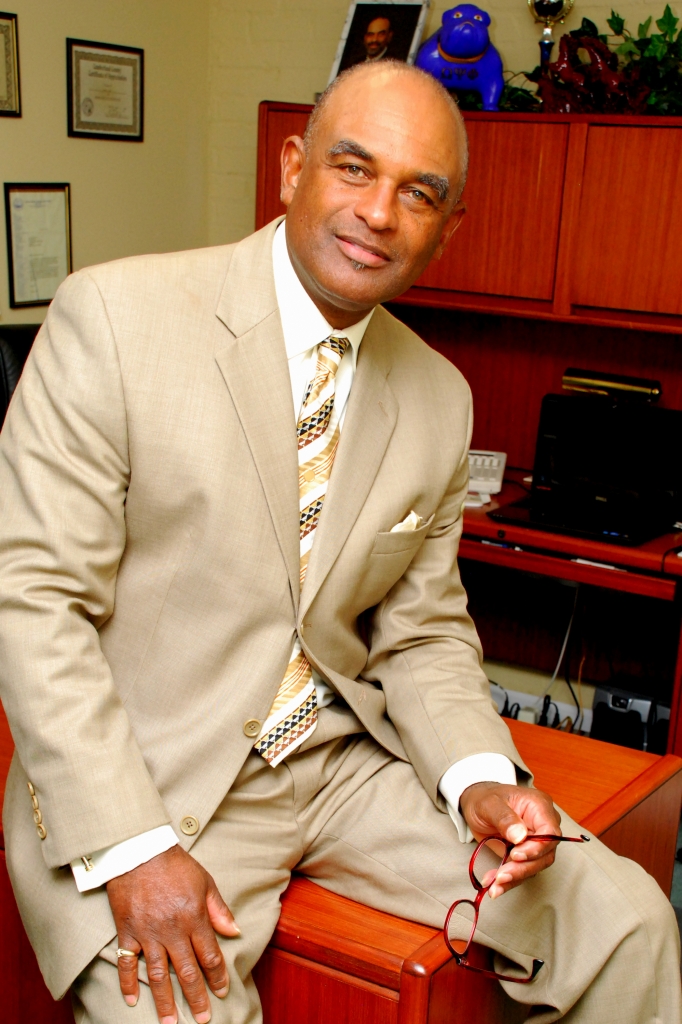 A family-oriented ministry is Pastor Haire's focus who believes that when families become Christ-centered, communities become Christ-centered. He believes that evangelism, the active preaching of the gospel, should be the thrust of any ministry. Tune in weekday mornings for Pastor's message!
Pastor Joshua Haire is a Fayetteville native now residing in Seven Lakes, Moore County, North Carolina. He is the Pastor of First Missionary Baptist in Southern Pines, an evangelistic family oriented ministry. Pastor Haire believes that when the family is saved the community is saved from whatever adversity. Therefore, First Missionary and he have created educational and helps ministries to combat divorce and family separation, academic failure and school dropout rates, teenage pregnancy, prison recidivism and homelessness.
Ministries such as Teens For Christ, Soldiers For Christ Men's Ministry, Second Chance Transitional (halfway) Homes for men and women, Creative Learning Center – after school program have been established to help save and empower local families to redirect their lives for success. And since there can be no real lasting success in anyone's life without Christ,
Pastor Haire teaches a classroom style learning – weekly bible study. Everyone is welcome.