U.B. The Radio Guy …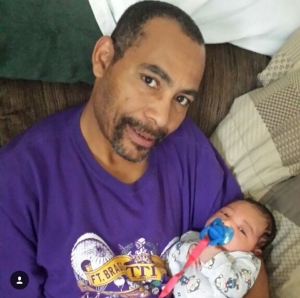 (Photo: U.B. and his grandson)
U.B. The Radio Guy is a very unique radio personality and mix DJ.  He is full of energy and loves connecting with the listeners both via the radio and in the streets. It's been said that he has never met a stranger.  Think about that.  When you have a moment make sure you check him out doing his thing on the radio.  He will make you laugh.  Sometimes, he will have you shaking your head – asking did he just say that!!
U.B. enjoys: fishing, gardening, hanging out with his fraternity brothers and traveling to his native Jamaica. Want to know more? Follow him on Twitter or hang out with him on Instagram.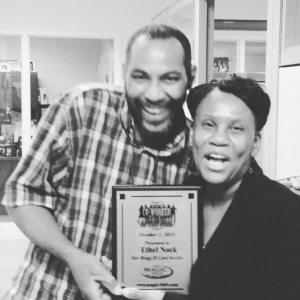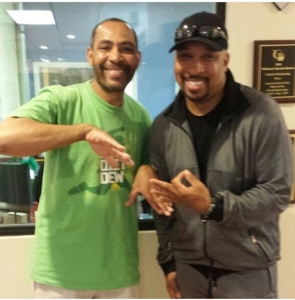 To hear U.B. in action tune in every Saturday from 3pm to 7pm. You can also spend quality time with him on Sunday's from Noon until 3pm and a few days in between from time-to-time.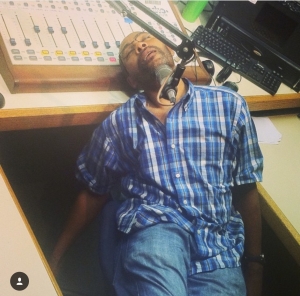 A man in Pensacola, Florida caught the food delivery man saying racial slurs on his doorbell camera.… MORE